More than just a place to work
At ProSpend we place importance on our people to feel at home, a place to thrive, and growth and learning is in our DNA.
We are a team of diverse people in roles, backgrounds, and personalities. We have tech people, creative people and people people and we call ourselves Ambitious Trailblazers.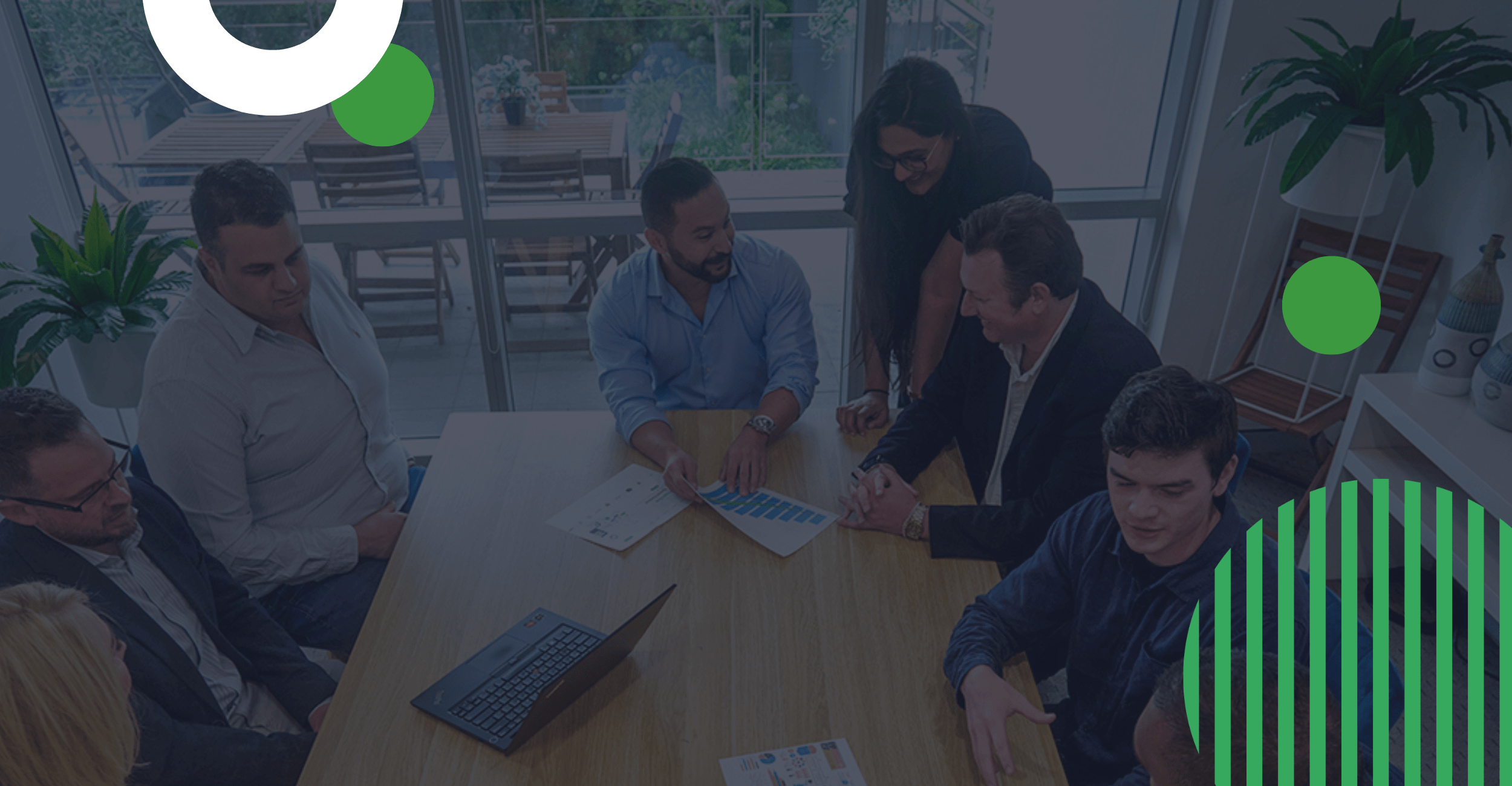 Our Values
At the center of what we do are these key values. They guide our actions and decisions every day, making sure we stay true to ourselves and our mission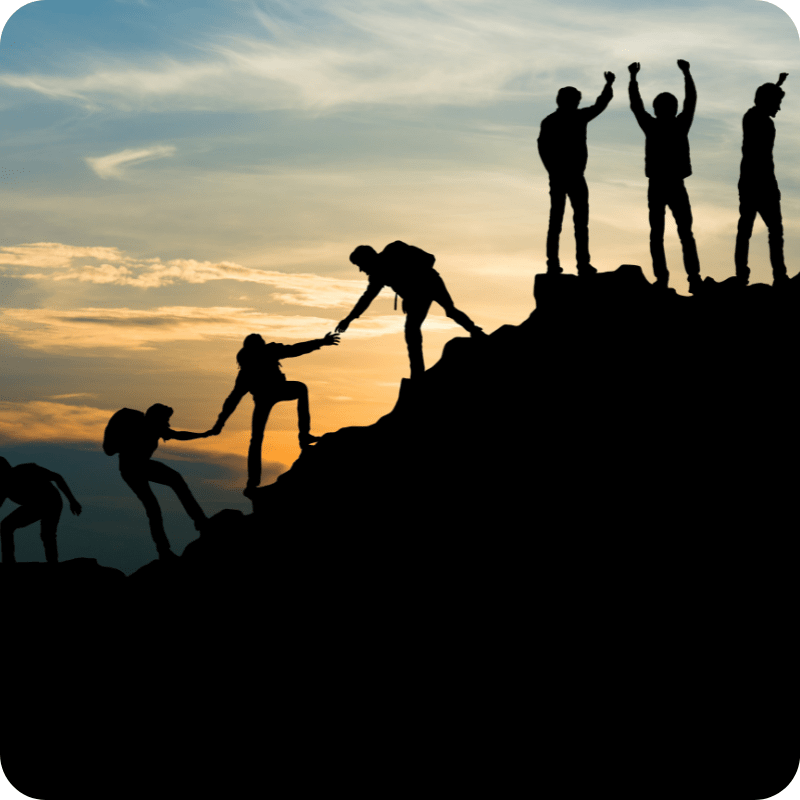 Ambitious Trailblazers
Growth and learning is in our DNA. We celebrate success and believe everyone should be seen, heard, valued and empowered to succeed. *Fun included
We're collaborators who value conversation and ideas and we embody the mantra "if you want to go far, go together"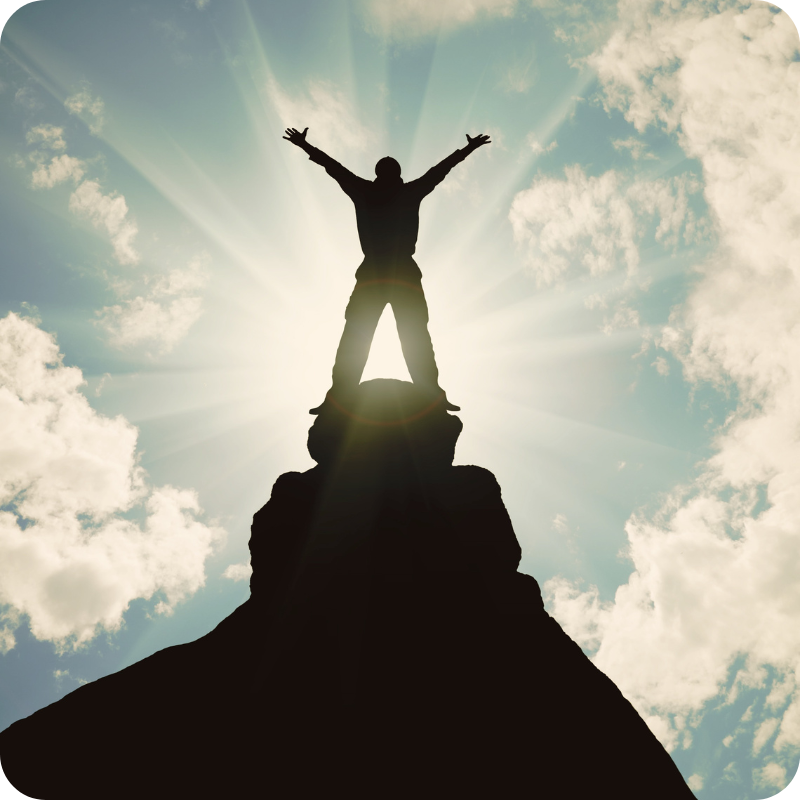 We Focus On Results
We believe we are accountable to our customers to achieve real, tangible results. Our approach to build and improve our products places customer truths at the core of new development.
Everything we do with our product development can be traced back to solving real customer problems.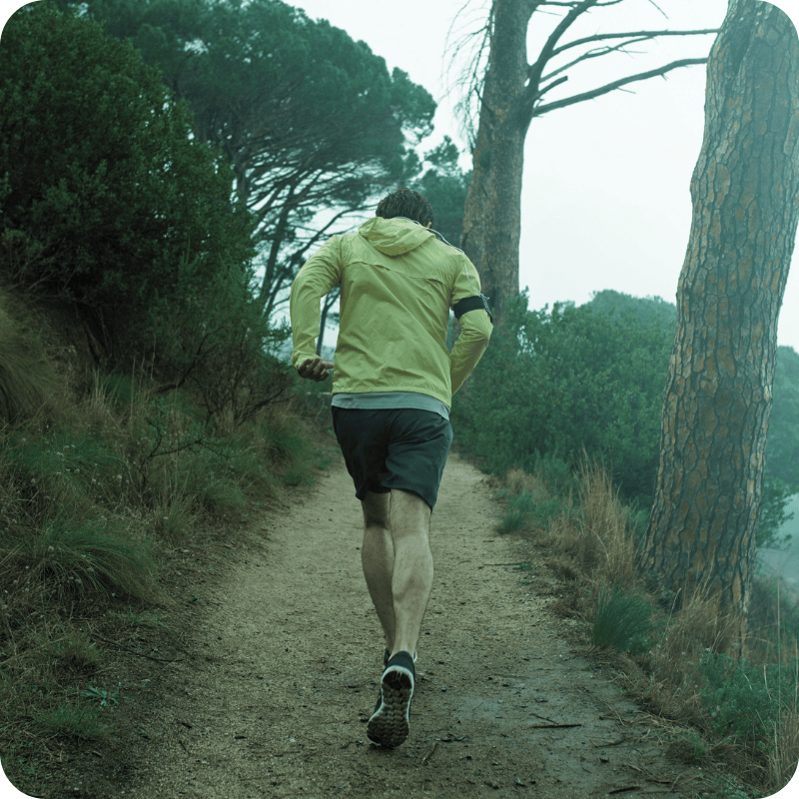 The Extra Mile
Customer service and solving problems matter to us and we go the extra mile.
We know the value we bring to our customers goes beyond the product and that we are accountable to deliver real, tangible results
All the services that back our product come directly from us – the people who created ProSpend

P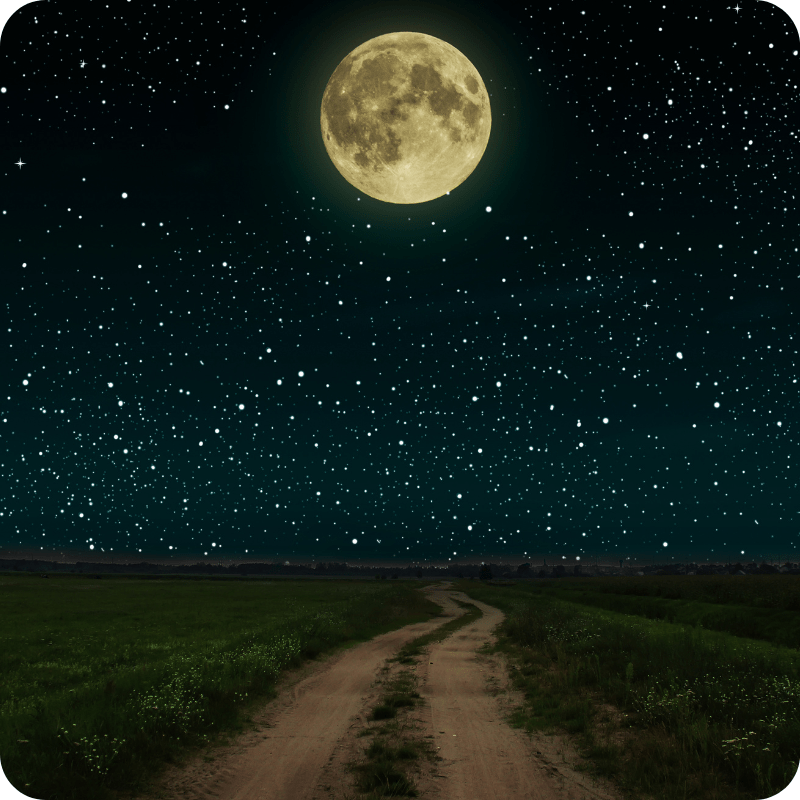 We Envision BIG
We have a thirst for innovation and have ambitious goals. We are and want to continue to be the market leaders in business spend management.
We don't want to just solve the current problems for our customers. We want to change the whole paradigm of how they work.


P
Benefits
Hybrid working schedule. The best of both worlds. Time working from home and collaborative days in.
An enjoyable, relaxed work environment. We are in the Norwest Business Park in the Greater West in Sydney. And yes we do have a ping pong table, a breakout room and balconies!
Strong career opportunities. We're growing fast and we love to promote from within
Professional and learning opportunities. We love to support our team and help them develop and grow.
Flexible and family-friendly work arrangements. While we're an office-first culture, we work together to make your schedule work for you.
Recharge Days: A bonus day off every quarter to just do you! Work life balance is important to us.
Volunteer Day: Take a day off and give back to a charity that's important for you or one of ours.
Birthday free day: Paid leave so you can celebrate your special day.
Hosted monthly out-house events for the whole team to connect and unwind
Office closure - between Christmas & New Year
We're social - Frequent company-funded social events
Come and join the team
You will work closely with the founders and executive team on business growth, collaborate with a diverse group of individuals. It's a place

where your voice and ideas are heard from the top.
We are always on a hunt for trailblazers
Unlock your potential with a role at ProSpend.
Can't see a role that would suit you?
Follow us on LinkedIn to keep up to date with more opportunities, news and company updates.