WELCOME TO PROSPEND
Our Purpose
We're here to build next-generation finance tools that empower businesses to make proactive financial decisions while also enabling their people to be more productive
WELCOME TO PROSPEND
Our Purpose
We're here to build next-generation finance tools that empower businesses to make proactive financial decisions while also enabling their people to be more productive

About ProSpend
ProSpend (formerly expensemanager) was the pioneer of expense management in Australia. Over the past 10 years, we have continually innovated and developed our software platform to become Australia and New Zealands's leading business spend management platform.
Our purpose is to help businesses to be PROactive and PROductive.
Our company and technology vision is based on three core principles:
Proactive- We want our clients to achieve business spend best practices. Our software helps businesses to prevent the negative outcomes of reactive spend management, including rogue or overspending, errors in processing and time consuming manual tasks.
Responsive - We strive to be a trust worthy partner our clients can rely on and to get the most value from their investment.
Innovative - We are constantly developing our solution with new features and technologies that will transform the way our clients work.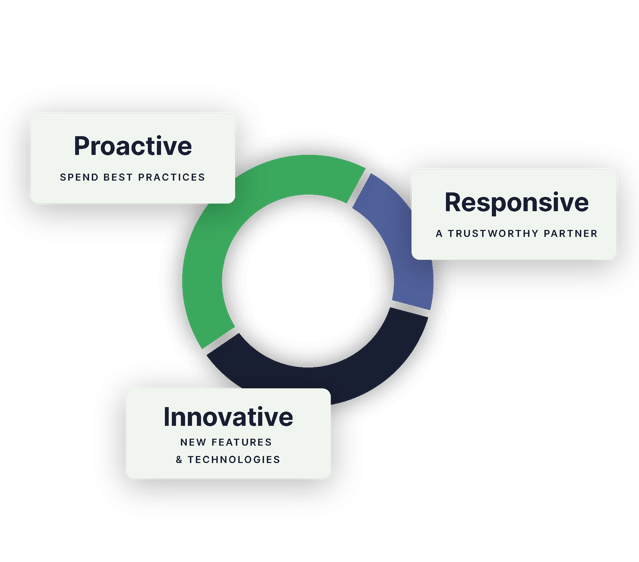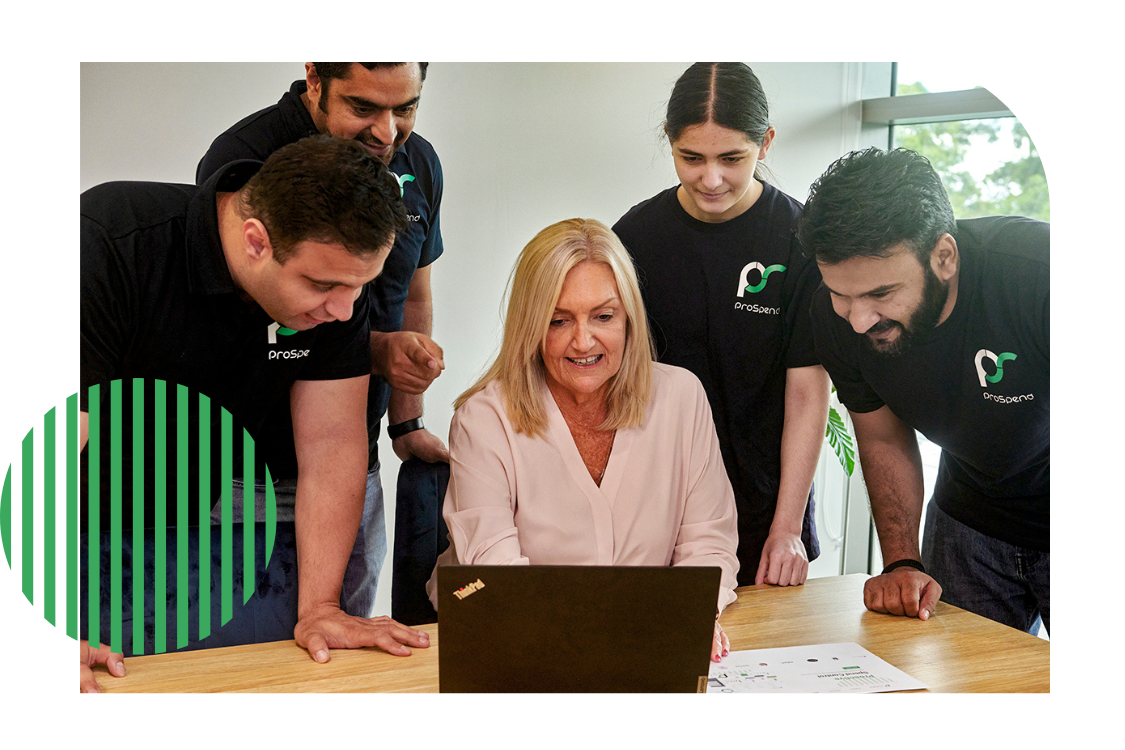 How ProSpend works with you
We understand that the value we bring to our customers is more than the product - we work alongside our customers on their spend management journey.
Your vision, we make it happen
Our team of implementation experts and process specialists work closely with our clients from the initial contact through the implementation phase and beyond. We identify our customers' unique needs and pain points and our goal is to deliver their vision for better spend management.
Our process delivers results and includes:
Project scope and specification design
Change management advice
Configuration that meets specific needs
Testing
Training for administrators and users
Go-Live program
No need to compromise
We are passionate about solving client problems and we understand that sometimes we will need to design and extend our solution to our client's unique requirements. With an agile and in-house development environment our experienced people translate 'must have's' to a reality so our clients don't have to compromise their automation objectives.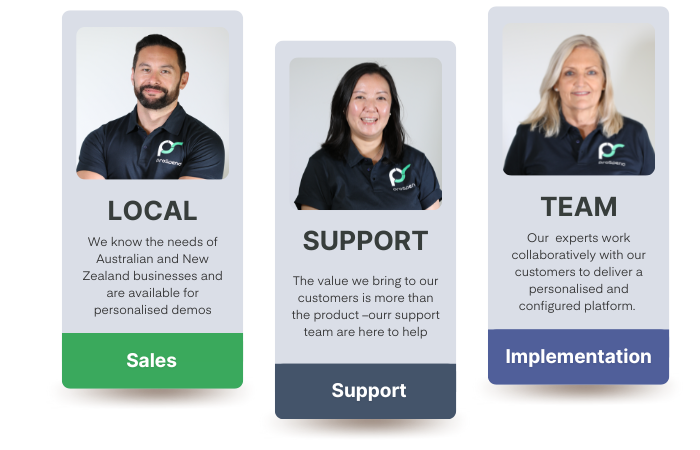 SEE HOW WE CAN HELP
Local - just like you
At ProSpend we have always had a long term view about how we can contribute to our community by growing local jobs. Our contribution is to keep our support, customer service and software development at home in Australia
We know that providing great expense manager software is just the start and it has to be backed by a team of great people.
Our full local support and commitment to service excellence not only delivers our client's vision but creates a successful ongoing partnership.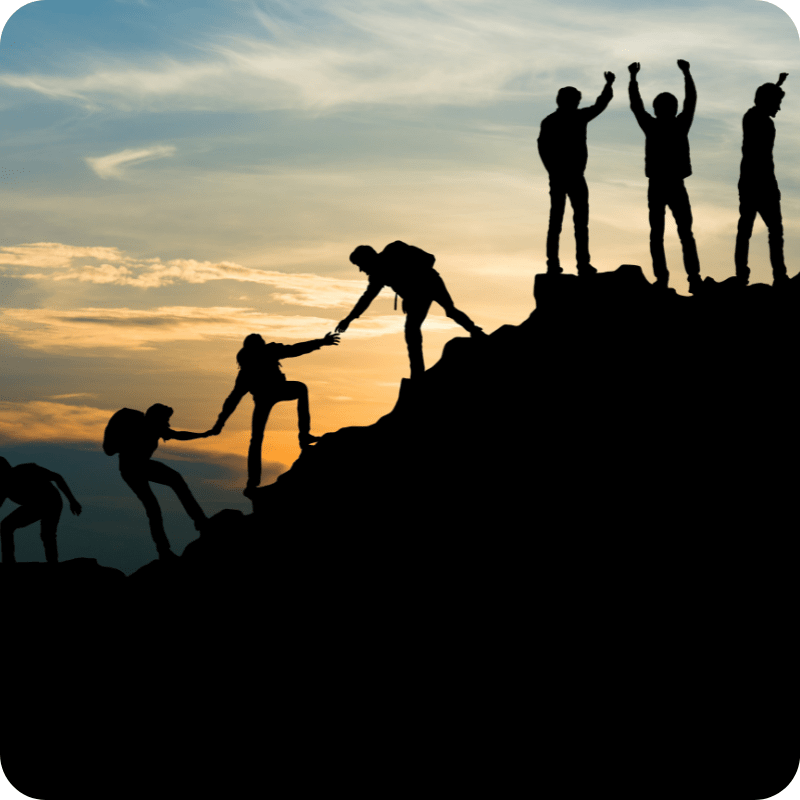 Ambitious Trailblazers
Growth and learning is in our DNA. We celebrate success and believe everyone should be seen, heard, valued and empowered to succeed. *Fun included
We're collaborators who value conversation and ideas and we embody the mantra "if you want to go far, go together"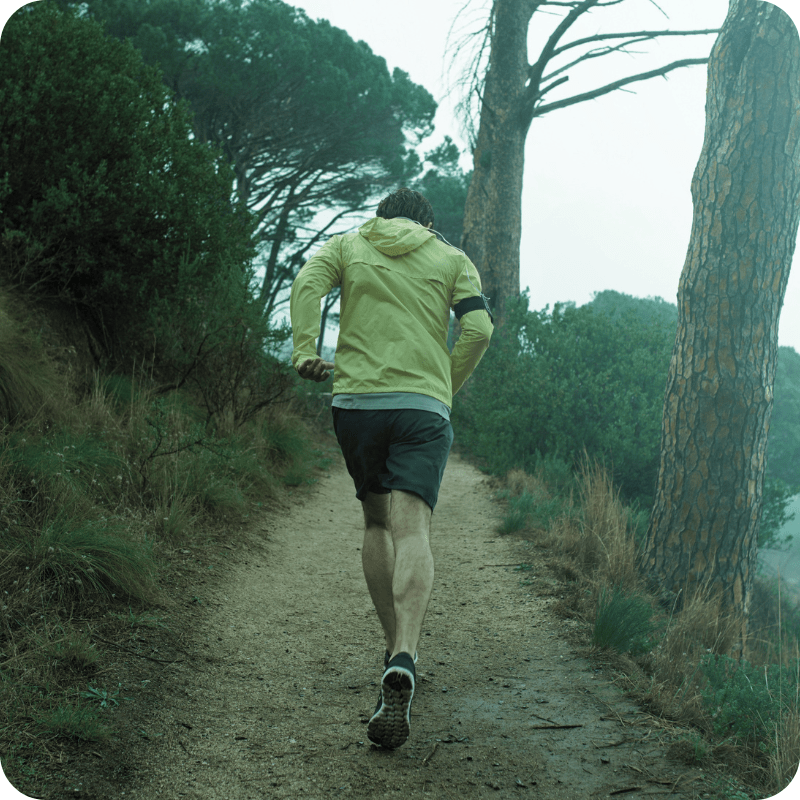 The Extra Mile
Customer service and solving problems matter to us and we go the extra mile.
We know the value we bring to our customers goes beyond the product and that we are accountable to deliver real, tangible results
All the services that back our product come directly from us – the people who created ProSpend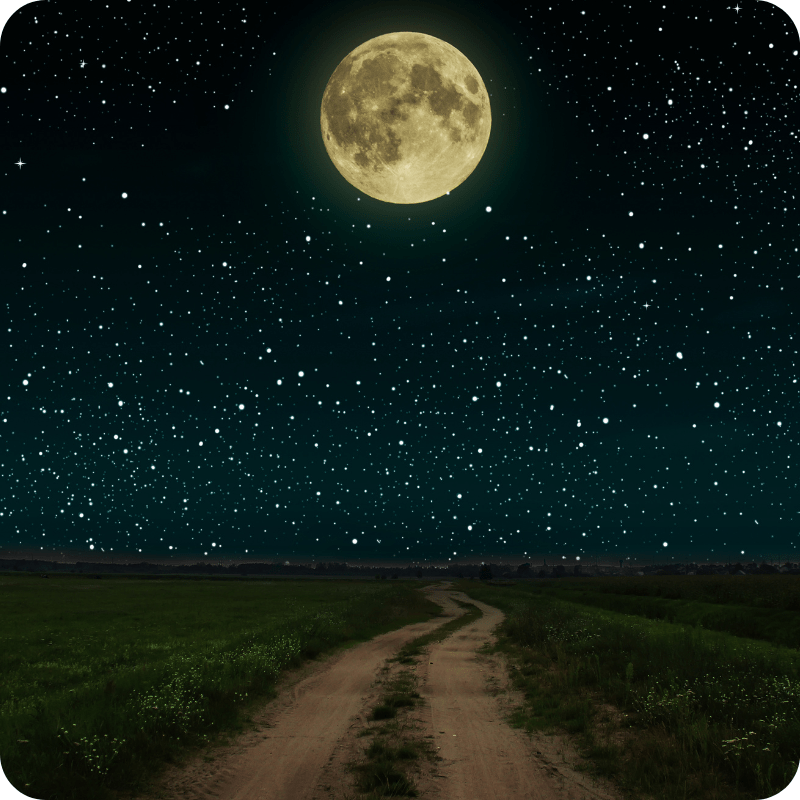 We Envision BIG
We have a thirst for innovation and have ambitious goals. We are and want to continue to be the market leaders in business spend management.
We don't want to just solve the current problems for our customers. We want to change the whole paradigm of how they work.

Trusted by finance

Loved by users

All spend, one platform

A modern integration platform

Continuous innovation

Feature-rich Modules

Customizable and configurable

Modern Cloud technology
Giving Back: Strengthening Charities & Empowering Communities