We are ambitious trailblazers
We are a team of experts with in-depth knowledge and technology expertise in spend management.
Our passion for better business spend management sparked the expense management space in Australia and has led us from being a pioneer to a leader in this area of business technology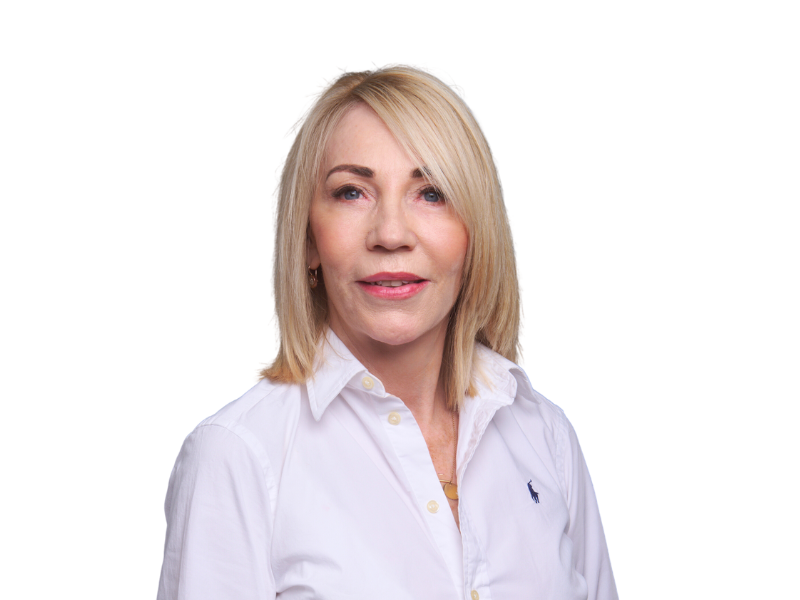 "I'm a problem solver and a builder and love taking ideas from concept to creation. It's not just the satisfaction of "making a product" but then seeing it being used and loved by businesses is what really inspires me."

-Sharon Nouh
CEO & FOUNDER
Sharon Nouh
Sharon's experience spans over 25 years in the creation of corporate travel businesses and senior leadership in travel technology companies with a focus on developing innovative technology that transforms businesses processes.
Sharon developed and launched the first locally built expense management tool in Australia - expensemanager. This was the original version of ProSpend
Her vision over the last 15 years has been to create a hyper-automated software platform that allows businesses to proactively manage all of their their business spend.
​Sharon is committed to innovation but also understands that technology should solve real business problems and not just be trendy. She believes software should be intuitive, easy for businesses to adopt and backed by exceptional customer support.
Sharon regularly conducts one-on-one reviews with CFO'a and Finance team leaders to continue to understand their business process pain points and what further value ProSpend can deliver to them.
HEAD OF PRODUCT & STRATEGY
Paul Russell
With an extensive background spanning over two decades across multiple industries, Paul brings a wealth of expertise to the table. His dual role as a technology and management consultant has equipped him with a distinctive skill set that uniquely positions him as the Head of Product and Strategy.
Paul's journey commenced in London, as an application consultant at the Bank of New York within their funds management division, he worked on the banks trading platforms serving over 300 top banks globally. Relocating to Australia in 2009, he worked as a Management Consulting at PwC, before venturing into entrepreneurship, founding a Digital Receipts startup.
More recently, he had his own successful Management Consulting business, specializing in devising corporate and digital strategies. Paul also worked with several of his clients, startups and corporations, in launching new innovative software products to the market.
Paul's comprehensive background highlights his ability to navigate complex terrains, rendering him an essential addition to our team.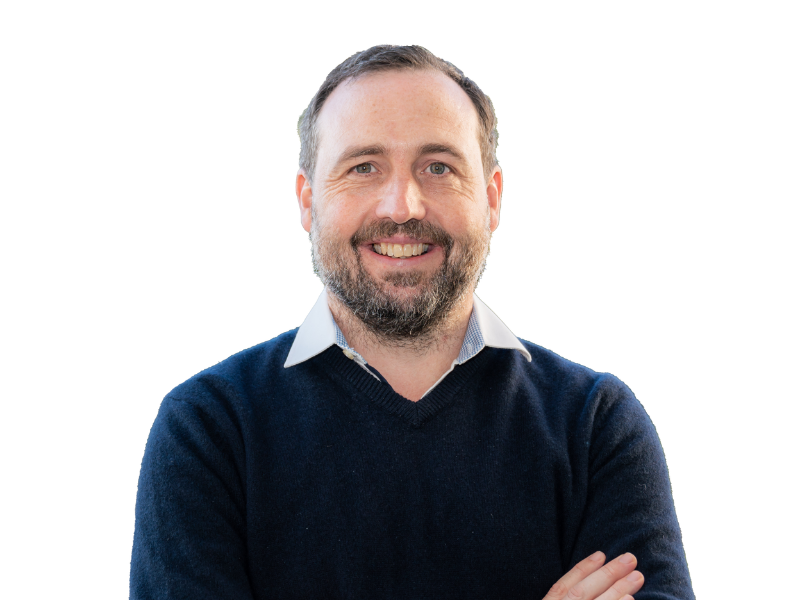 "If you can't explain it to a 6-year-old, you don't understand it yourself."

- Paul Russell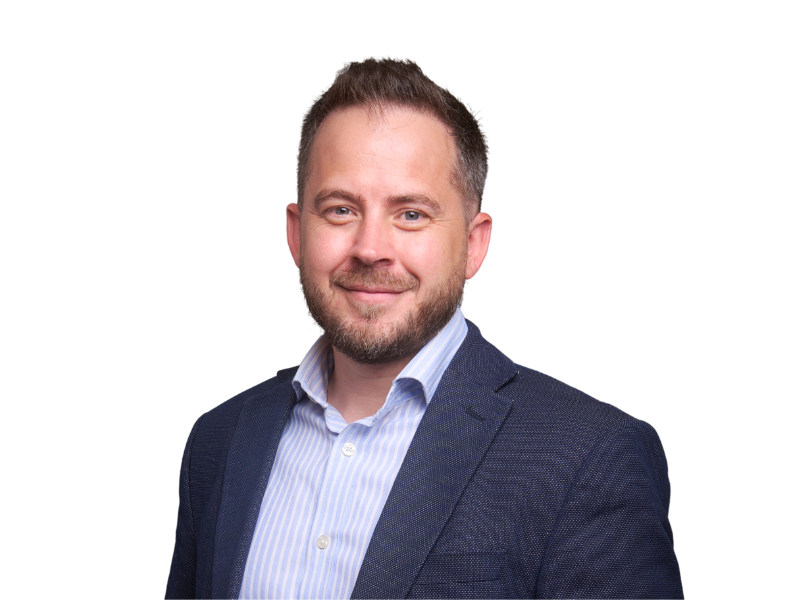 "Love what you do and never work a day in your life, implementing sales methodologies, empowering people, leveraging technology, and optimising systems and processes are the mantras driving my career."

- Leo Dreyer
SALES DIRECTOR
Leo Dreyer
Leo started his career in Finance and Computer Science in the UK while studying for a Marketing degree and also became an SAP Certified Consultant in 2007. After a few short years, he became the Managing Director of South Africa's most successful SAP Partner at the age of 32 and was awarded SAP Partner of the Year multiple years in a row.

He joined an ERP reseller in Australia when he and his family immigrated in 2016, where he set up the Cloud ERP business unit and, within two years, won the Excellence in Business Development award in 2018.

However, Leo has always been very interested in being part of a FinTech startup and joined ProSpend in late 2022, bringing with him over 15 years of experience in the ERP sector, education in marketing, a certified AWS practitioner, a history of building businesses and high performing teams, to ultimately help bring intelligent automation and complete spend management to ANZ's mid-market.
CHANNEL PARTNER MANAGER
Carl Brooks
Carl's career and love affair with technology started back in 1996 at the military division of British Aerospace (now BAE SYSTEMS) involved in software initiatives both inhouse and cross collaboration with other aerospace vendors aimed at improving the development process of future aircraft.

In 2000 the opportunity to switch from engineering to software by joining BAAN in the Netherlands soon after they secured BAE SYSTEMS as a customer.

Since 2000 Carl has worked for several software companies, Exact, MYOB, KPMG Futures, across the globe helping a vast number of companies ranging from multinationals to "Mum and Pop" family run businesses allowing them to become more productive through software to help achieve their business ambitions.

At ProSpend Carl is responsible for partnerships and educating them on how we can help their clients.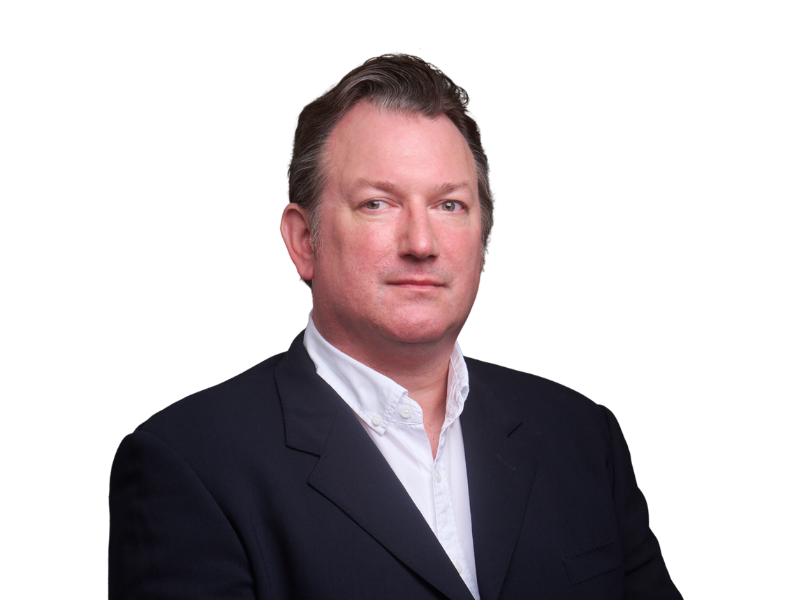 "Software streamlines operations, automates tasks, and optimizes processes, driving business efficiency and fostering sustainable growth."

- Carl Brooks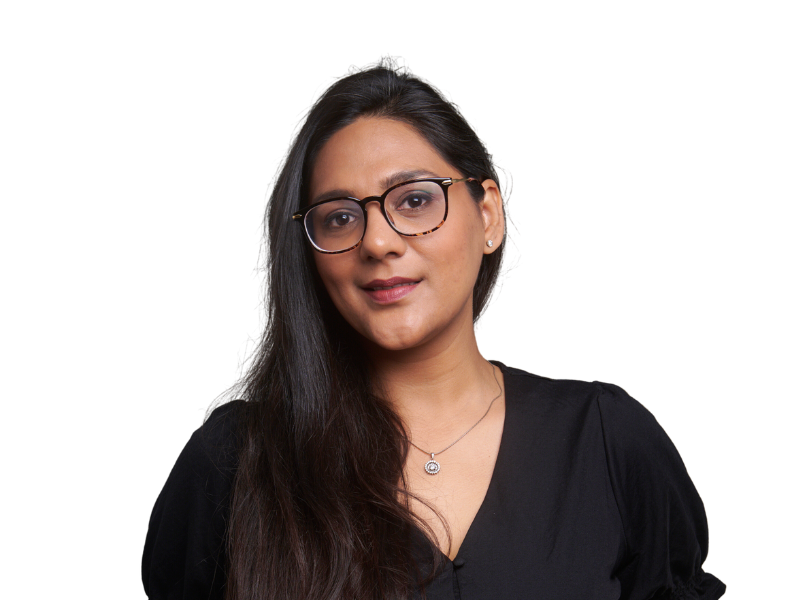 'Marketing is like a jigsaw puzzle! It looks 'pretty' in the end but you need the right teams, functions, channels and strategies to all fit in at the right time, right place!'

- Aastha Sirohi
MARKETING MANAGER
Aastha Sirohi
With over a decade of experience in Marketing, with both B2B and B2C products, Aastha understands how Marketing can help both the organisation and its target audience get the best value.

Starting her career as a freelance blog writer, Aastha started her own marketing agency helping small businesses get online. From website design to blogs, social media to email marketing, ads to business documentation she helped businesses market themselves to existing and new customers across various platforms. She then joined a global B2B brand selling website builders, domains and hosting plans to further her passion for helping people get online and make a digital impact.

At ProSpend, Aastha works with various business functions to get the right message out, across channels. Aastha believes that Marketing creates a synergy between Product, Sales, Technology and other business units to work towards a common goal - bringing value to existing and potential customers.
HEAD OF CUSTOMER
Ingrid Heal
Ingrid has spent 25 years in financial services and technology. Working with financial institutions and their customers at MasterCard International for 17 years selling innovative technology solutions to solve customer problems across South Africa, Australia and New Zealand.
But it was at MYOB where she discovered her passion for helping companies remove friction, reduce risk & cost and increase productivity with integrated financial services. This was further augmented with experience in a FinTech Start Up to help companies increase efficiency by digitising and automating their Accounts Payable payments into their accounting software or cloud ERP.
Ingrid is delighted to join the team at ProSpend with a mature SaaS solution where the customer is at the heart of everything we do, relationships matter and we can support your company to achieve stated objectives.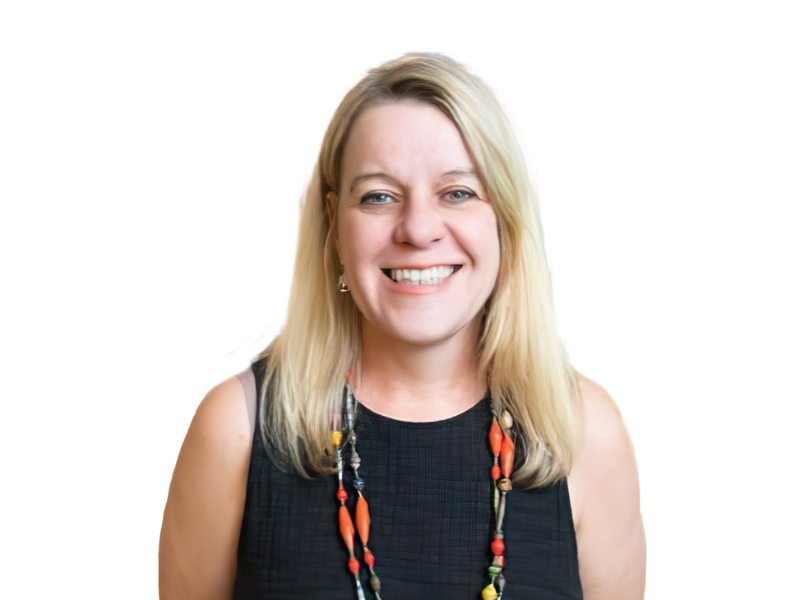 " I am extremely passionate about customers and prioritise them as part of the growth strategy to ensure that customers are at the heart of everything we do, relationships matter and we can focus on our customers to help them achieve their desired outcomes. "

- Ingrid Heal
Meet some of our Ambitious Trailblazers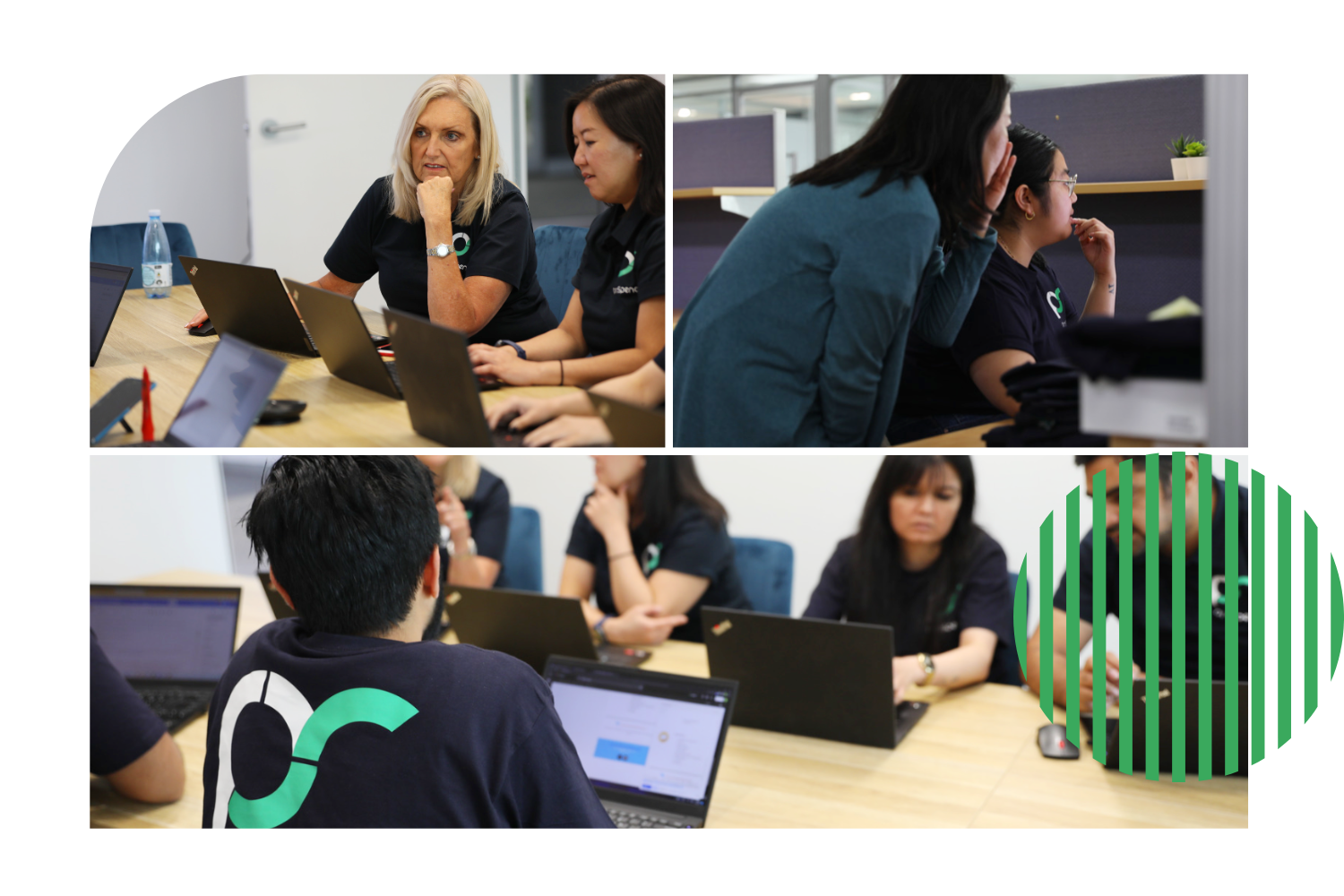 CUSTOMER SUCCESS
More than just a product
Our team of Solution Consultants have an unwavering focus on delivering results that matter uniquely to each organisation and that value is maximised only if they have a deep understanding of how the customer operates and their needs are fully determined.

Looking after our customers is just as important to us as the strength of our product. Our Customer Success team care deeply about our client's ongoing experience and take ownership of resolving issues with clear answers that make sense for their product configuration.
In house development expertise
DEVELOPMENT
Innovation is in our DNA
We understand that sometimes we will need to design and extend our solution to our client's unique requirements. With an agile and in-house development environment our experienced people translate 'must have's' to a reality so our clients don't have to compromise their automation objectives.

As leaders with in-depth knowledge and technology expertise we are continually innovating. Everything we do with our product development solve real business problems.