PROACTIVE
ProSpend (formerly expensemanager) creates a proactive spend culture with leading technology that supports smarter and better spend management.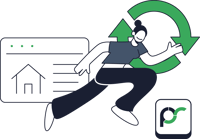 RESPONSIVE
With an unwavering obsession to meet our customer's needs our clients can depend on us to be a trustworthy and long-term partner.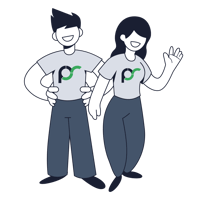 INNOVATIVE
It's our commitment to a be a dedicated partner that will deliver success for our clients, company, and employees; now and in the future.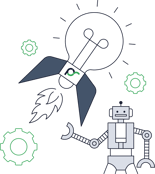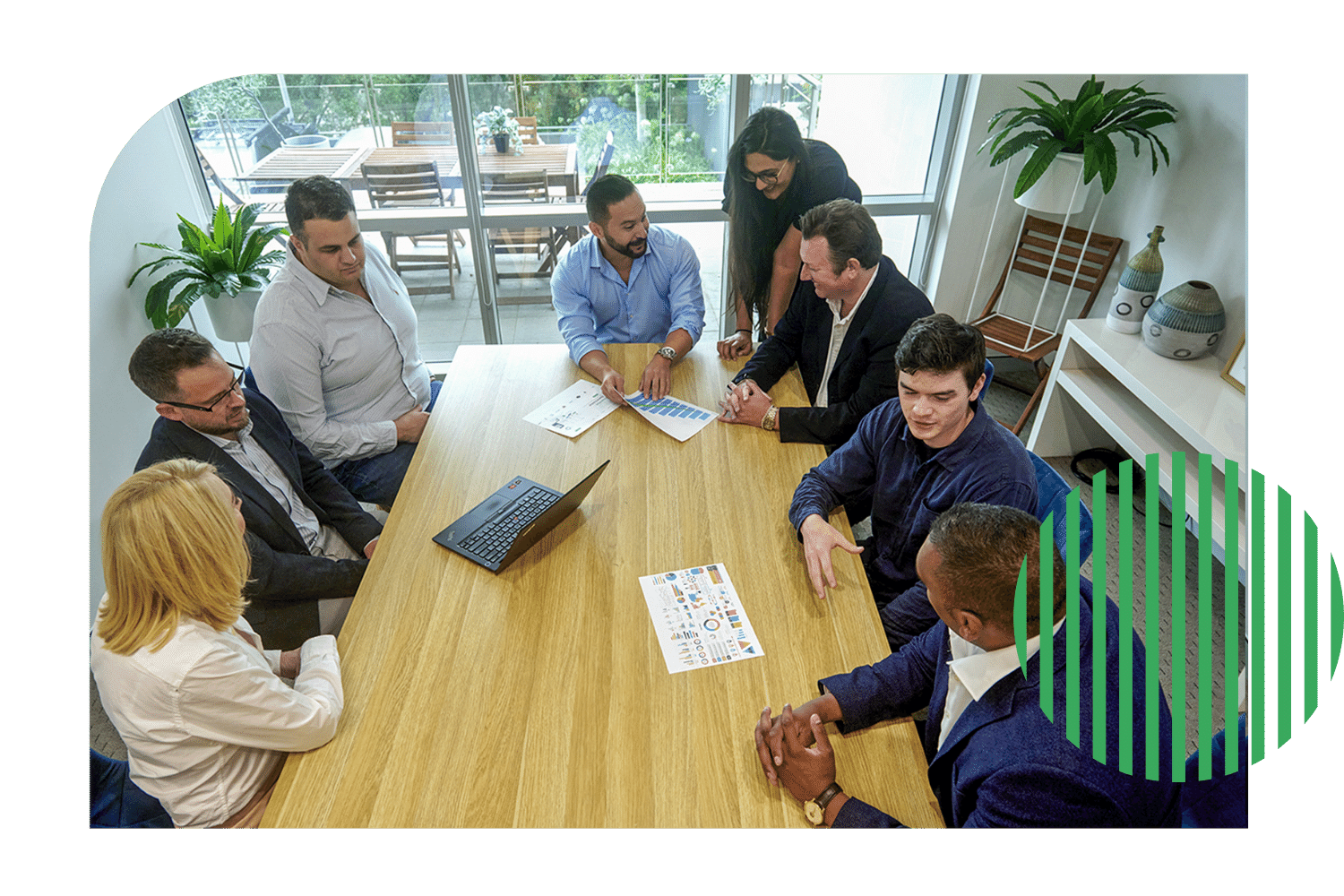 WE ARE
Adaptable & Proactive
All of business spend management built into one intuitively designed, cloud based, modular platform - ProSpend (formerly expensemanager) is designed for organisations that want to proactively manage business spend whilst automating and streamlining processes.
The system has been built with adaptability top-of-mind. Most businesses can benefit from the solution as is. Where businesses do require something more, our team pinpoint their particular requirements and deliver bespoke solutions.
ProSpend is a system that organisations can use today and know that it will scale with them through tomorrow.
WE ARE
Responsive to unique business needs
The value we bring to our customers goes beyond the product. We look after our customers ourselves, from start to finish and beyond.

Everyone on our team has a sense of ownership to our product and the decisions we make about our development and support delivery is a collaborative approach.
Our experienced team is great at translating critical customer "must-haves" into bespoke solutions so our clients don't have to compromise their automation objectives.
It's this passion for solving problems and willingness to customize our solution that sets us apart in the market.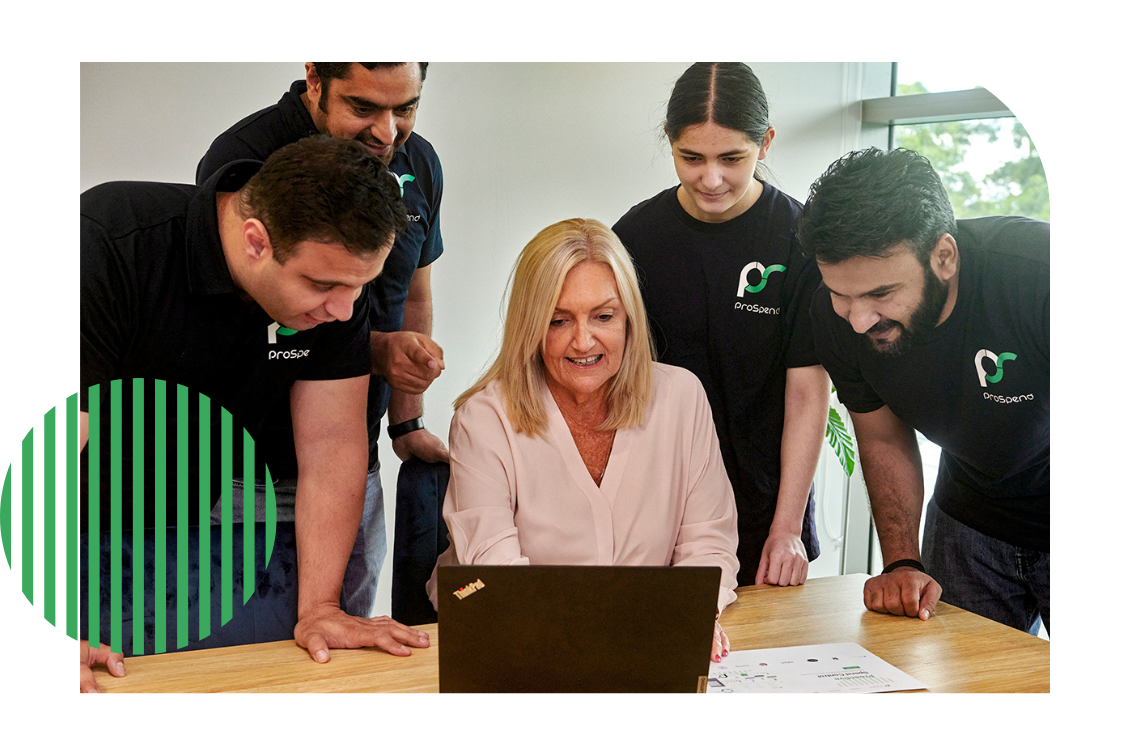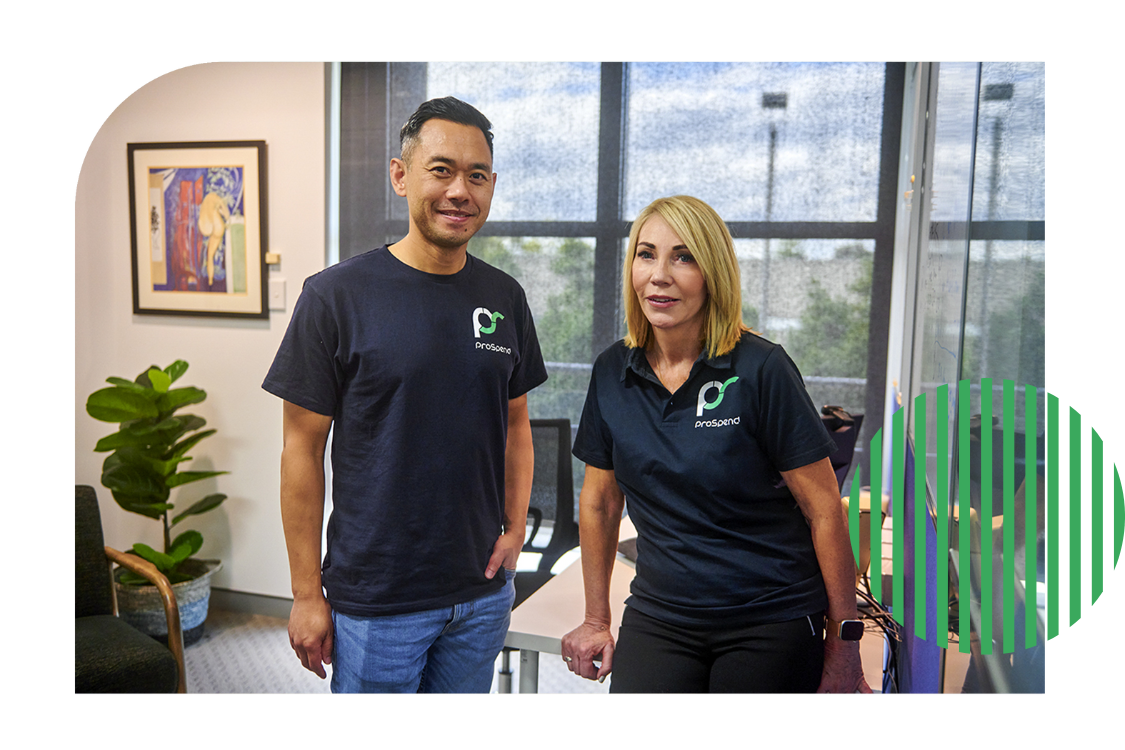 WE ARE
Ambitious Trailblazers
ProSpend (formerly expensemanager) Founder and CEO, Sharon Nouh, originally sparked the business spend management space in Australia over 20 years ago.
The idea was formed to harness new and innovative technology to help businesses revolutionise and streamline their entire spend process.
At ProSpend we value our team's expertise and knowledge that they bring to their respective roles.
They stay connected with our customers not only when they implement ProSpend, but also as their requirements and needs change as their businesses grow.
WE ARE
Local - just like You!
At ProSpend we have always had a long term view about how we can contribute to our community by growing local jobs. Our contribution is to keep our support, customer service and software development at home in Australia

We know that providing great expense manager software is just the start and it has to be backed by a team of great people.

Our full local support and commitment to service excellence not only delivers our client's vision but creates a successful ongoing partnership.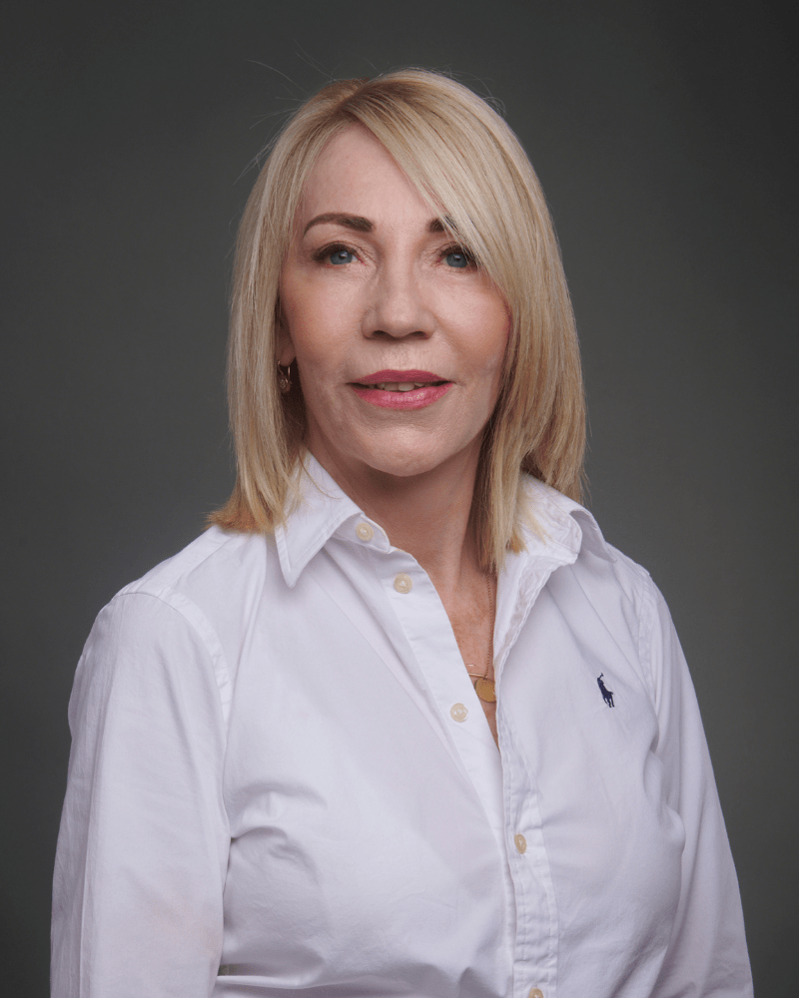 Sharon Nouh
Chief Executive Officer
Huy Do
Chief Technology Officer

Trusted by finance

Loved by users

All spend, one platform

A modern integration platform

Continuous innovation

Feature-rich Modules

Customizable and configurable

Modern Cloud technology