Welcome to the modern cloud
Regardless of how complex the data feed or the finance system is, ProSpend ensures the data is shared accurately, securely and effortlessly.

CASE STUDY
Friends School
Mia Barwick, Accountant at the Friends School, talks about the improvements in their business processes since using expensemanager (now ProSpend) and the successful integration to MYOB Advanced.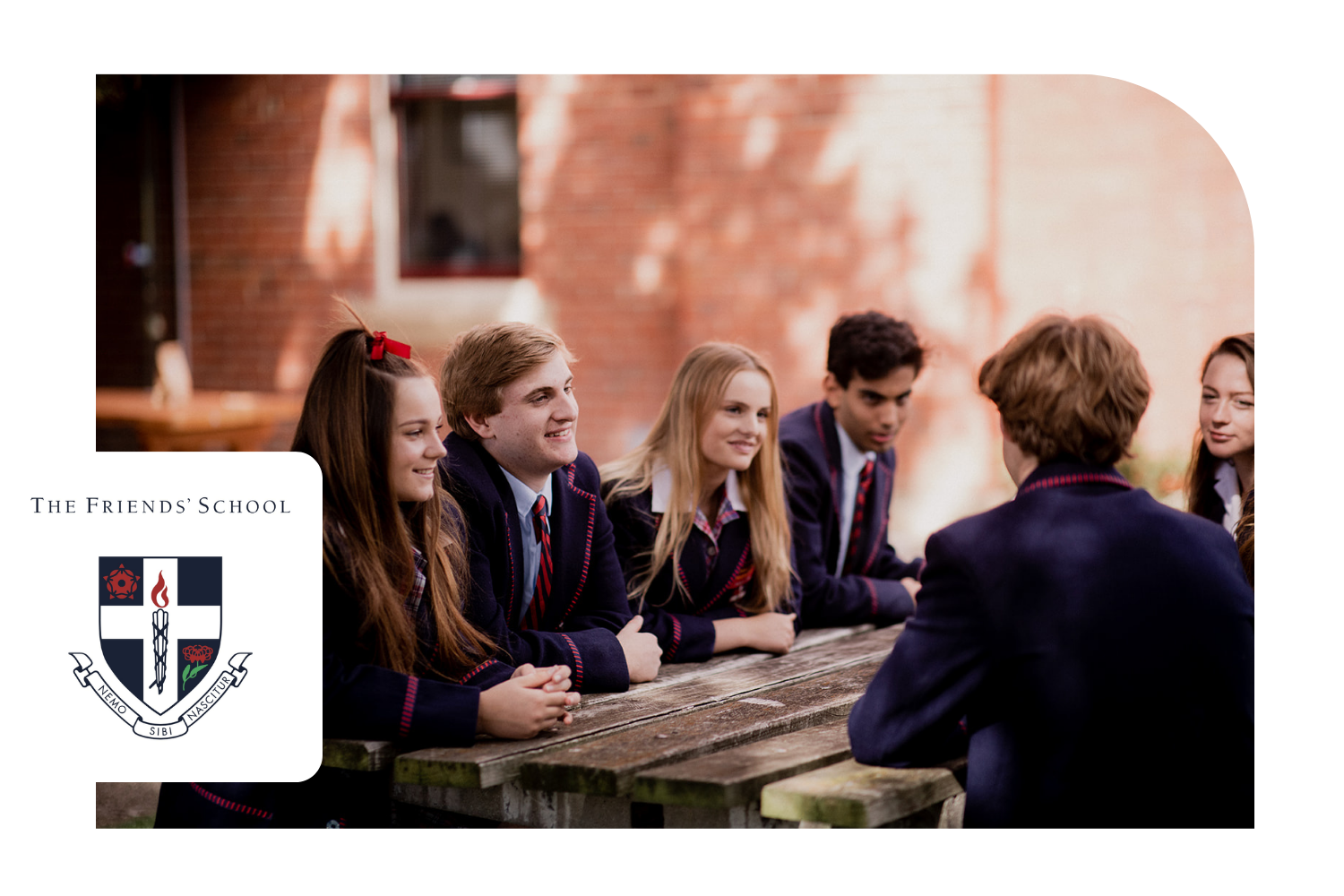 Can't find your software on the list?
We're working on new integrations everyday, so stay tuned!
Corporate Credit Cards

ProSpend receives daily automatic data feeds from all the major credit card platforms . Use your credit card today for a business lunch and tomorrow it's in your ProSpend account.
Business Cards

Because of our local supplier status we have the expertise and knowledge of the different bank feeds available for Business Cards in Australia.
Supplier data feeds

ProSpend was built as a cloud platform and this allows us to capitalise on the collaboration and connectivity options with other business applications such as Uber, Digital Receipt Exchange, etc.
Document archive file

ProSpend produces a document archive file of soft copies of receipts images and supplier invoices automatically when exporting expense data to the external finance systems.
Is there an additional fee for the integrations?
Most of the finance system and credit card integrations are included in the standard implementation. However, if a custom integration needs to be developed, there would a be a charge.
I couldn't find an integration for our finance system. Would ProSpend work for us?
We are continually developing new integrations. Please reach out to the sales team for the latest updates or how we can export the data to your finance system.
How much resources would I require to get the integrations setup?
We usually work with third parties such as banks or software resellers to setup the integrations, so there is very little that the client needs to do.
Do you integrate with BI tools?
Yes, we can develop custom reports to be pushed to the BI tools via email or SFTP. Please contact the sales team for pricing details.
Why don't you get the daily feed for business cards?
ProSpend gets the transactional data for corporate credit cards directly from the card providers (VISA, MasterCard and AMEX). However, these card providers do not provide the daily feed for business cards.
Does ProSpend integrate with Uber?
Yes, we can get the travel data for clients who have an Uber for Business account.