CONTACT SALES
Contact ProSpend
Want to learn more about expensemanager or even a personalised demo?
Get in touch by filling out the form or contact us via the details below.
Are you an existing customer looking for help? Click here to reach out to our support team.
Phone: +61 2 9672 6880
Email: sales@prospend.com
Address: Unit 110, Nexus Building, 4 Columbia Court, Bella Vista NSW 2153
Are you an existing customer looking for help?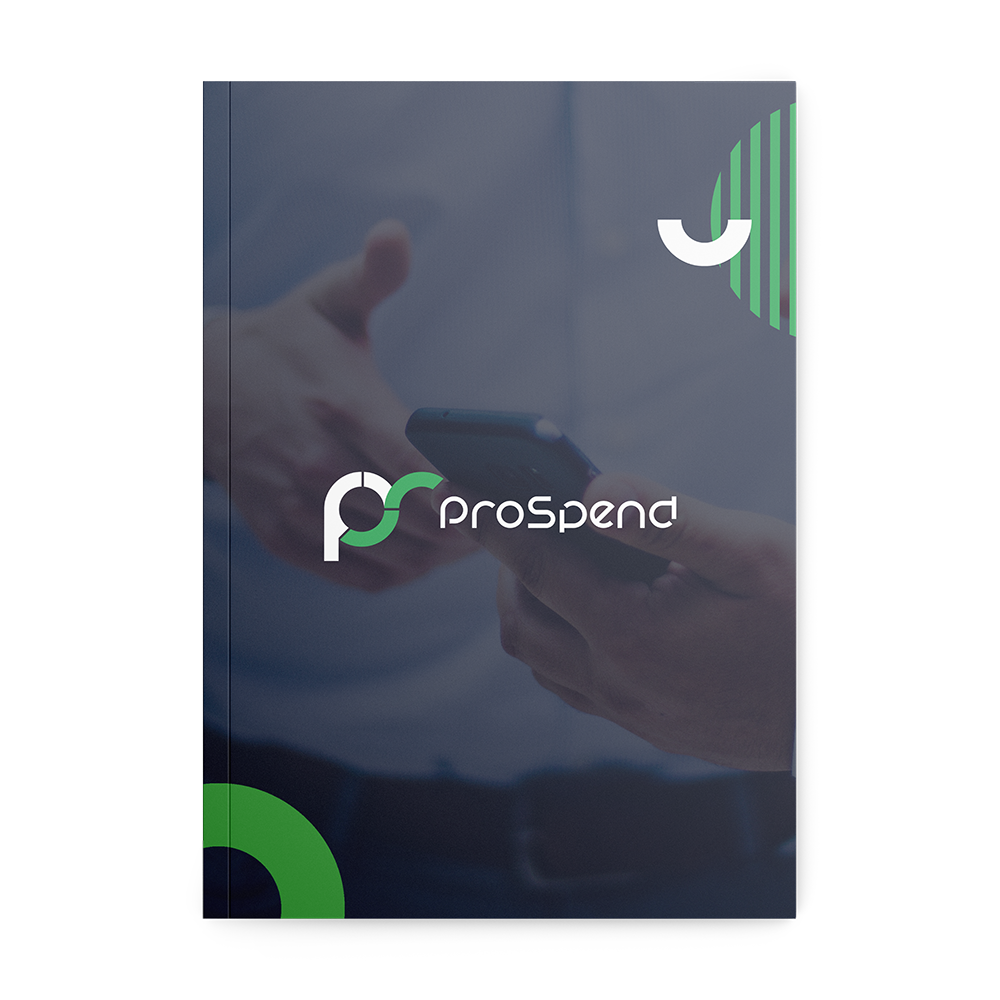 DOWNLOAD
Proactive Spend Control
Spend management, payments and cards all in the one place.

ProSpend automates and controls the entire expense and invoice management process in the one platform.

Each module is fully integrated with the same user interface across the entire platform, meaning users only have to learn it once.

Take expenses now, invoices later or all at once - it's your choice.

ProSpend is one of those business tools that will be 'touched' by most of your employees. Because it is near impossible to co-ordinate mobile employees for in-house training, we've designed our solution so users can start with little to no training.

Visit ProSpend
Nexus Building, Unit 110/4 Columbia Ct, Norwest NSW 2153