Sage 300 Specialists
Eliminate the need to re-key data. ProSpend has an easy standard integration file which you can run on demand to upload our data into Sage 300.
Sage 300 is ideal for small to mid-market businesses to make smarter decisions when it comes to managing their business spend.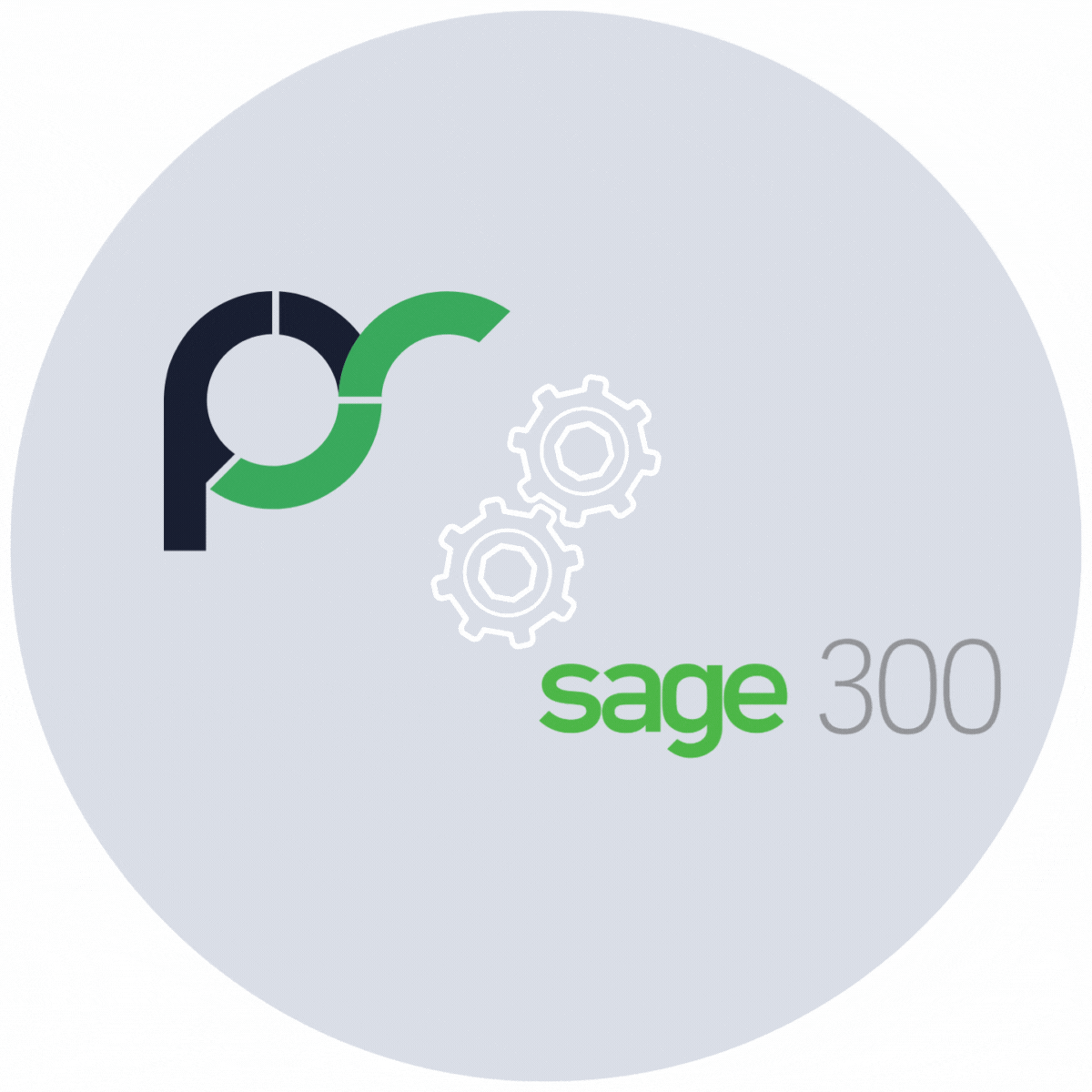 POWERFUL FEATURES
Integration Quality

Enhances functionality
Enhances Sage 300 functionality with a mobile app, OCR scanning, reporting on budgets, tracking spend and approval workflows.

Credit card reconciliations
Push credit card transactions through to the GL module as separate expense lines, GST paid lines and clearing lines.
Direct links
Direct links back to ProSpend are included as standard for a direct link back to view receipts, invoices, expense details and audit history.
Purchase orders
Enter purchase orders in ProSpend and match them with invoices before invoices get exported and paid out of Sage 300.

Invoice automation
Harness ProSpend's powerful scanning and approval workflows to ensure only valid invoices are loaded into Sage 300 for payment.

No manipulation
With ProSpend standard export files, no manipulation is required before they can be imported into Sage 300.
Is there an additional fee for the integration?
The standard export file is included in the standard implementation cost. However, if the file needs to be customised, there would a be a charge.
Who is involved in setting up the integration?
ProSpend has already built the standard export files. Hence, there is not much involvement from the third parties such as re-sellers unless a customisation is required.
How much work is there at my end for the integration set up?
There is nothing that the client needs to do as we have a standard file built and even if a customisation is required, we will work with your re-seller.
Can I view the receipts and invoices from within Sage 300?
We provide a hyperlink back to the transaction in ProSpend so the user just needs to click on them or copy/paste them into a browser to view the full transaction details including the receipt or invoice, transaction details, audit history and linked purchase orders.
Can the journals or the bills be edited once they are exported to Sage 300?
In most cases, the bills and the journals are exported as drafts, so the users can edit them before posting or releasing. However, all claims are released by the accounts payable team in ProSpend prior to being sent to Sage 300 where they have the option to make changes to ensure data consistency.
Do I need to manipulate the file before importing to Sage 300?
No, our "ready-to-import" files can be imported into Sage 300 without any interventions or manipulations.
One platform for all your business spend
Easily manage your spend, expenses, invoices, purchase orders and budgets all in one powerful solution.