QuickBooks Specialists
Is your organisation using QuickBooks? Seamlessly integrate with ProSpend to further improve efficiencies and features. All claims, including cash claims, credit card claims and supplier payments can easily be exported as bills via API.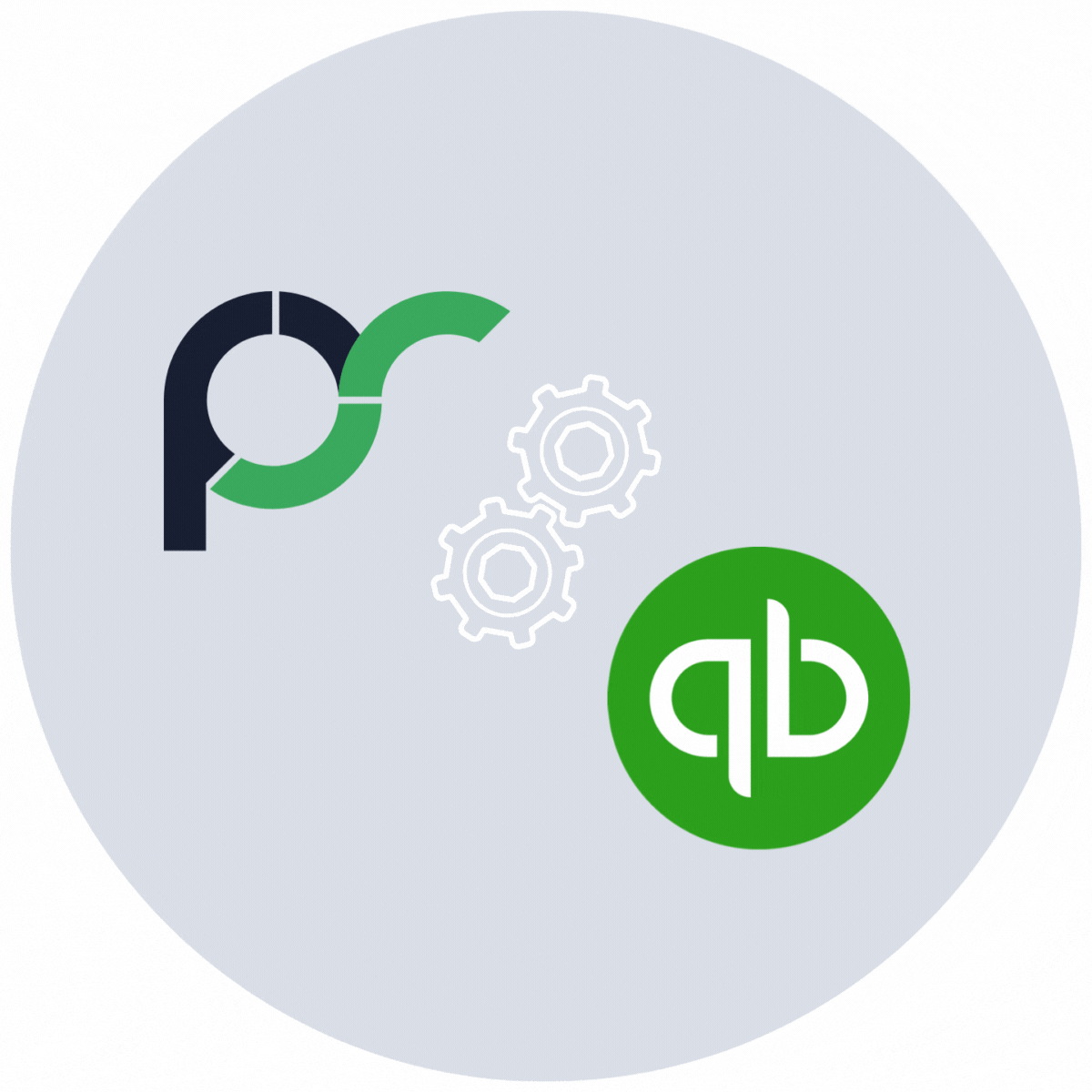 POWERFUL FEATURES
Integration Quality

Enhances functionality
Enhance QuickBooks functionality with a mobile app, OCR scanning, reporting on budgets, tracking spend and approval workflows.

Credit card reconciliations
Push credit card transactions through to QuickBooks as bills.
Export documents
Invoices and claim summaries are exported to QuickBooks when the bills are created.
Purchase orders
Enter purchase orders in ProSpend and match them with invoices before invoices get exported and paid out of QuickBooks.

Invoice automation
Harness powerful scanning and approval workflows to ensure valid invoices are loaded into QuickBooks for payment.

Dimensions
Post data to QuickBooks with class information along with account details.
Can I export credit card claims as bills?
Yes, the credit card claims can be exported as bills.
Who is involved in setting up the integration?
ProSpend has a standard integration already setup with QuickBooks. Hence, no additional work is required from the client or any third party.
Can ProSpend be setup for multiple QuickBooks files?
Yes, we can setup multiple categories in ProSpend and when exporting the data, you can choose which file the data needs to be posted to.
Can I view the receipts and invoices from within QuickBooks?
We export actual invoice documents for supplier payments, and claim summaries for cash claims and card claims, so the invoices and the receipts can be viewed from within QuickBooks.
Can the bills be edited once they are exported to QuickBooks?
The bills are exported as drafts, so the users can edit them before approving them in QuickBooks. However, all claims are released by the accounts payable team in ProSpend prior to being sent to QuickBooks where they have the option to make changes to ensure data consistency.
Can we setup multiple tax codes in ProSpend?
Yes, by default you will have "GST on Purchases" and "GST Free Purchases" tax codes but you will have an option to add more.